Stock market has in recent days started getting good amount of attachment with stocks or companies which are into business of Film Industry directly or indirectly.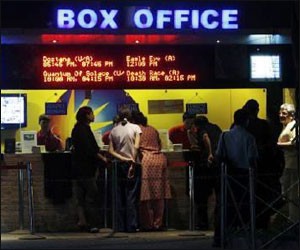 There have been many stocks of few production house or multiplex chains trading for years but this time rally seen in the prices of two of the leading multiplex chains PVR and Inox have made this Bollywood affair very sweet for the investors and traders more so ever.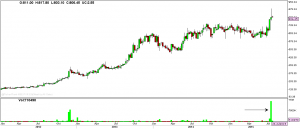 Weekly chart of PVR and spurt in volumes ahead of its Q1 result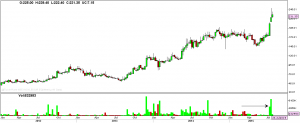 Weekly chart of Inox Leisure and spurt in volumes
Last week both the stocks have hit new life time highs as the two big releases in last two weeks (Bahubali and Bajarangi Bhaijaan) have been doing good business across the nation and abroad too.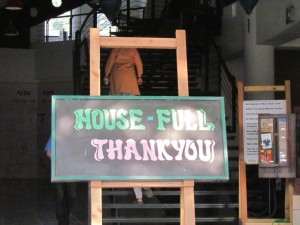 Here is list of top 5 Entertainment stocks which outperformed Nifty in last one year.