What is Dividend?
A sum of money paid regularly (typically annually) by a company to its shareholders out of its profits or reserves.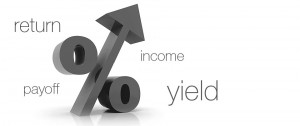 What is Dividend Yield?
A financial ratio that shows how much a company pays out in dividends each year relative to its share price. In the absence of any capital gains, the dividend yield is the return on investment for a stock.
Here is a list to top 5 stocks on NSE with highest Dividend Yield.
Palred Tech (Sector – Computer/Software)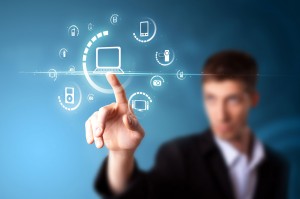 Dividend – 580%
Dividend Yield at 52 wk high – 70.65%
Dividend Yield at 52 wk low – 214.02%
Strides Arcolab (Sector – Pharmaceuticals)

Dividend – 5050%
Dividend Yield at 52 wk high – 39.61%
Dividend Yield at 52 wk low – 82.79%
Phoenix Lamps (Sector – Auto Ancillaries)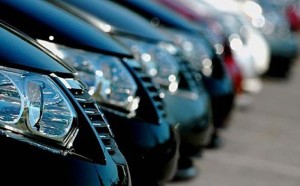 Dividend – 160%
Dividend Yield at 52 wk high – 8.97%
Dividend Yield at 52 wk low – 18.70%
Indiabulls Ventures (Sector – Finance/Investment)
Dividend – 203.06%
Dividend Yield at 52 wk high – 9.82%
Dividend Yield at 52 wk low – 18.89%
Kothari Sugars (Sector – Sugar)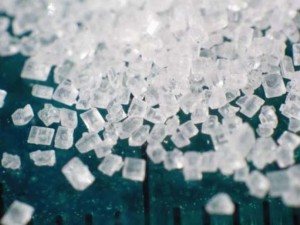 Dividend – 5.00%
Dividend Yield at 52 wk high – 4.57%
Dividend Yield at 52 wk low – 10.31%